FTI Consulting's Power, Renewables & Energy Transition (PRET) practice brings a team of senior advisors with deep experience in finance, strategy, transactions, capital markets, restructuring and operations for power, renewables & utilities companies, counterparties and constituents.
Our extensive network of in-house experts understand the value drivers and complexities of clean energy technologies, as well as the regulatory and financial interplay of such technologies within the broader power and infrastructure markets.
FTI Consulting's PRET practice covers conventional and renewable energy technologies including onshore wind, offshore wind, solar PV, CSP, energy storage, biofuels, electric vehicles, and thermal generation. Our team has deep financial and operational expertise in all aspects of a utility's operating environment and the Environmental, Social, and Governance (ESG) factors that influence companies across the global economy.
FTI Consulting's Power, Renewables & Energy Transition
Leadership Team
justin.pugh@fticonsulting.com
---
FTI Consulting Power, Renewables & Energy Transition
Managing Directors
rj.arsenault@fticonsulting.com
carter.atlamazoglou@fticonsulting.com
ANNA FOLI
Managing Director
+1 614.202.9230
anna.foli@fticonsulting.com
ENRIQUE GLOTZER
Managing Director
+1 267.242.5650
enrique.glotzer@fticonsulting.com
rupesh.shah@fticonsulting.com

larry.stone@fticonsulting.com
ROB STRAUSS
Managing Director
+1 404.877.2533
robert.strauss@fticonsulting.com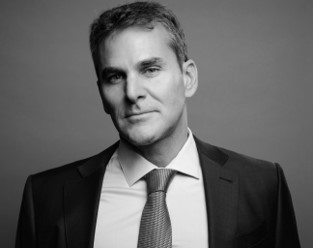 bertrand.troiano@fticonsulting.com
ALEX VAN TUYN
Managing Director
+1 347.404.4620
alexander.vantuyn@fticonsulting.com